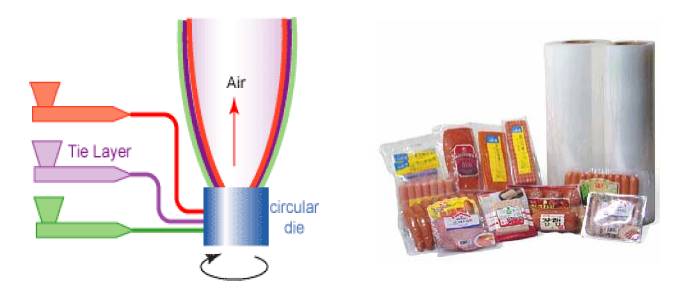 To modify Polymer in term of improve the adhesion , improve mechanical property , improve flowability.
Polymer Modifier – Pluss Polymer , India
Pluss Polymer has been offered board range of coupling agents , compatibilizers , PP Flow Modifier , PET Chain extender to allow plastics manufacturers of world class quality products to optimize their compound
properties.
Coupling agents / compatibilizers and other specialty polymers from PLUSS allow you to Optimize compound properties.
OPTIMs act as coupling agents for Glass or Mineral filled PP, Wood-Plastics Composites and as Impact Modifiers for Polyamides (Nylons) and Polyesters (PBT, PET). They are used to upgrade Nylon scrap and to produce HFFR cable
compounds.
The ADNYL nylon alloys are extra tough nylon for increased strength. They also act as a tie layer in three layer nylon films.
PAPYRUS synthetic paper compound is recommended for multilayer blown or cast film based synthetic paper.
Ultra-high MFI PP finds wide applications in the melt blown non-woven sector. Novis high MFI PP was launched in Oct, 2008.
In 2005, PLUSS became the first Indian company to indigenously develop a wide range of Phase Change Materials encapsulated in rigid and flexible containers for thermal energy storage.