Testimonials
Client Testimonials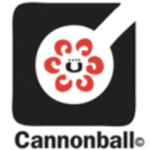 I know K. Somjit for more than 10 years she has the capability to understand and how to deliver the technical solutions for the customer. We have done several projects together in order to deliver the new solution into the market.It is take longer time but I can see her patient and passion in this innovation process. She has very high commitment and determination combined with her international, I do believe that all of her expertise in Plastics Additives will help her to get success in the future.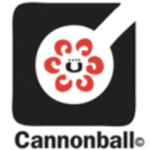 I know Somjit since she first joined into Ciba Specialty Chemical Inc. about 15 years ago. Watching her growing in the organization with no doubt in her ability to understand what is needed by the customers and how to deliver the technical solution for the customers. Customers value her broad knowledge and international experience. I have confident that  all of her expertise in plastics additives will pave the way for her and her customers to get future success.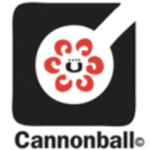 Somjit has a vast experience in the Plastic Industry. She has a great understanding of needs of customers and the ability of solving them with the right and most effective technical solution. She is an efficient entrepreneur and a great project manager; she demonstrates leadership, discipline and a pragmatic approach in reaching always the targets. She is very efficient in dealing with complex situations and keeping focus on the key issues. Customers value her broad knowledge and international experience, both of the markets and of the technologies used.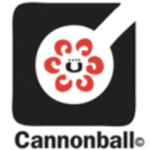 Khun Somjit, My pleasure and honor to have this opportunity to express my appreciation on a person whom I admire of her Ability, Determination, Trustworthiness, Sincerity, and most important of all her Expertise in the field of Additives & Compounds. No doubt of her future success in the very near future, please support and celebrate her Success which will contribute to the Quality growth of the industry.