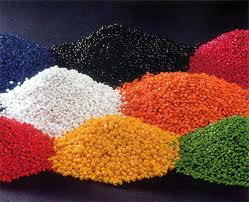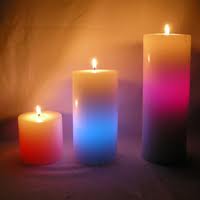 High quality synthetice PE and PP wax
PE , PP Synthetic Wax – PE , PP : from COSCHEM , KOREA
Waxes are organic compounds that characteristically consist of long alkyl chains. Natural waxes are typically esters of fatty acids and long chain alcohols.
Coschem has braord range of PE (both LDPE and HDPE) and PP (both Homo and Copolymer) synthetic wax. Because of low-density, medium molecular, branched polyethylene wax, characterized by high oxidation resistance, lack of fish eyes and very good organoleptic properties. Consequently, it is the ideal
carrier for pigment and additive concentrates for polyolefins. In polar plastics PE and PP wax acts as a highly effective external lubricant due to its incompatibility with these polymers.
These synthetic wax also being used in Ink & Printing industry for pigment dispersion and improving gloss. In Adhesive industry for viscosity adjustment and being used as an additive to enhance the stiffness in Candle.