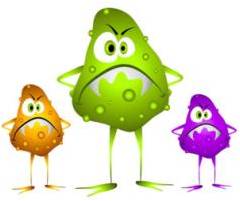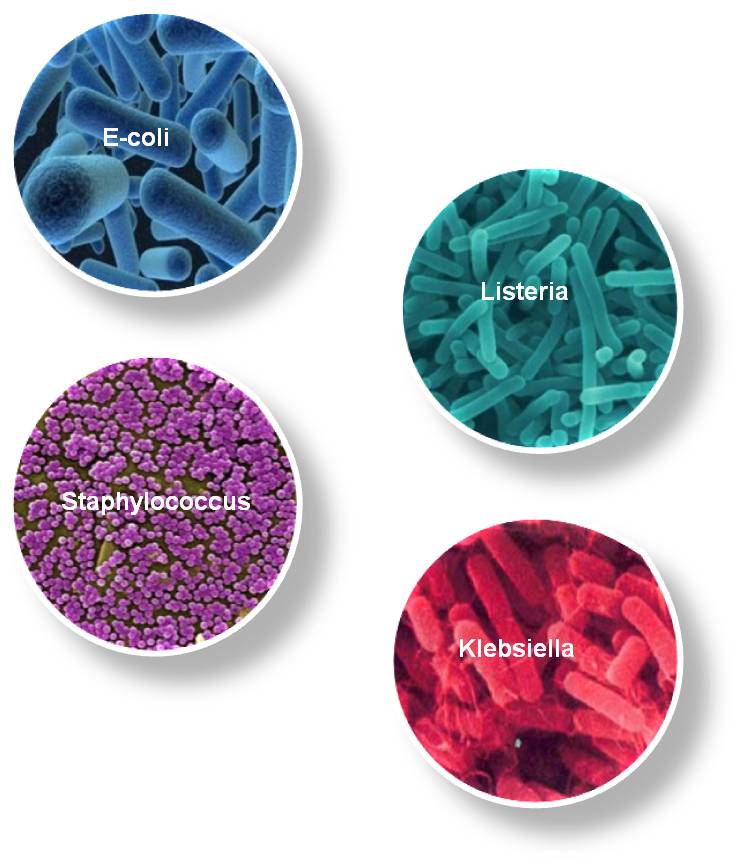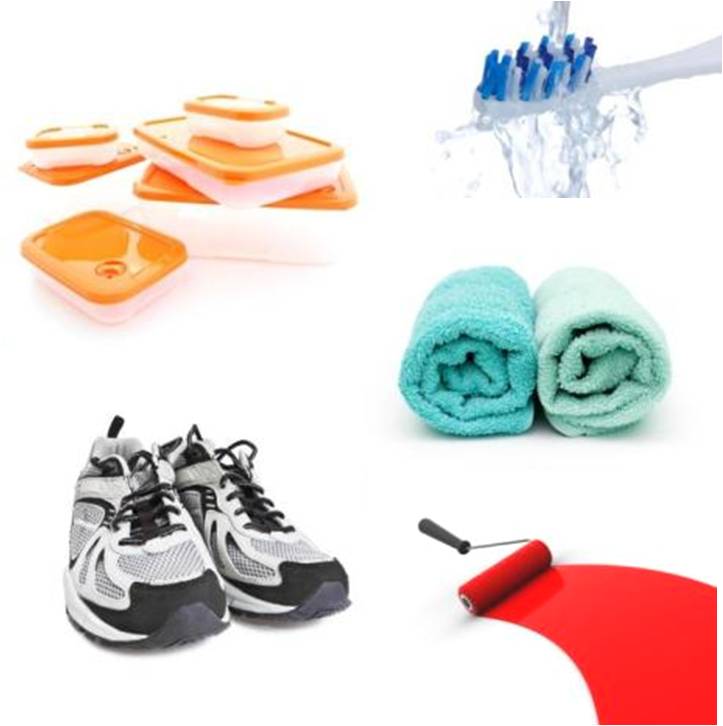 To keep your product hygienic.
Full Range of Biocide – Fuji Chemical , Japan
Fuji Chemical has broad range of Silver base Anti-Bacteria and also Anti-Fungi. The formation mechanism of antimicrobial agent is The metal Cat ion of silver adsorb cell membrane that is protein component. It is combined to SH-radical that is architectural component. As a result it makes energy metabolism inability and destroy the architecture of the cell wall of microorganism.
Bactekiller is the inorganic chemical it can inhibit the growth of Bacteria and Fungi. The Metal ion function to prevent the growth of slime , microorganism and consequently reduced odor and staining. Since it's an inorganic substance therefore it can be long lasting durability. It's does not contained any heavy metal. Therefore it can also be safe to used in Food packaging and also for some medical accessory for hygienic purpose. Bactekiller is very safe and has been confirmed by acute oral toxicity test , primary dermal irritation study , mutagenicity test and skin sensitization study. The components were approved from EPA and FDA. As advantage of being Inorganic , Bactekiller is very stable to heat even up to 500 oC so it can be used in both Thermoplastic resin and Thermosetting resin. Fuji Chemical has confirmed the complete reliability of Bactekiller's use by many customers through the evaluation of the Antimicrobial efficacy test as well as the environment discoloration.