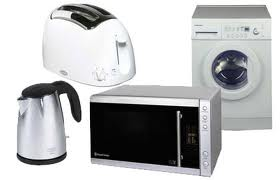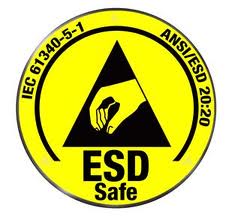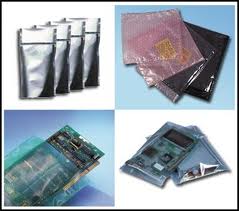 Cannonball provided products to be offered into the Electrical & Electronics industry.
ELECTRICAL & ELECTRONICS
This is also one demanding industry that specific requirement has to be achieved like all the ESD (Electrostatic Dissipative) use in clean room. Or all the FR requirement in wire & cable. "Cannonball" has specialty product to meet your requirement as in below
– Ionic Dissipative Polymer – a novel technology to help you to achieve the certain requirement in ESD area
– NanoClay Hallocite – help to enhance the FR property as ant dripping agent in very high melting point polymer like PEEK and other. Without reduction of mechanical strength
– Polymer Processing aids – to improve your processing stability , less die build up , smoothen surface of your wire & cable. Enhance the output.
– Nucleating agent to improve the cycle time and stiffness