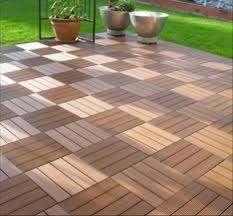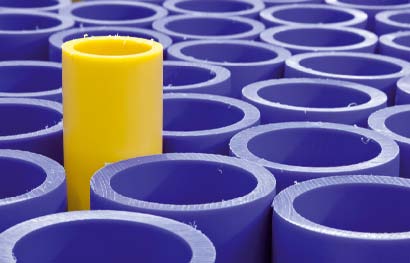 Cannonball provided products to be offered into the Construction industry.
CONSTRUCTION
In order to serve some part of the construction area no matter they are Flooring , glazing , pipe , profile , roofing , seating , Wood Plastics composite (WPC). You still can find some of our product could serve you well.
– Nucleating agent to improve the cycle time and stiffness
– Anti-Scratching for glazing and roofing
– PTEF micronized for improve wear resistance and low coefficient of friction when you extrude the Profile , Pipe or WPC
– Synthetic wax – to improve the flowability of your profile , pipe and WPC.
– Internal and external lubricant – to lubricate your processing in your extruder in order to have smoothen and highest production capability.