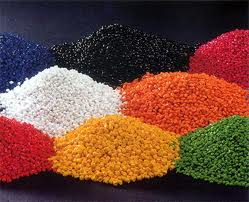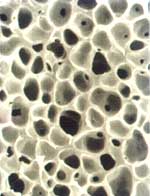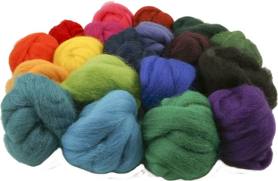 Microporous carriers turn liquid into Solids.
High Concentrate Masterbatch & Microporous Carrier : Evonik Operations GmbH , Germany
Evonik offer the Accurel Systems with the concept of "Turning Liquids into Solids" for Plastic Industry. Accurel products offer an efficient, convenient way to use liquid additives in polymer processing. Available as pelleted super concentrates, Accurel products are especially suited as a carrier for liquid or low melting polymer additives.
Microporous structures act like tiny sponges with the ability to absorb several times their own weight. When liquids or meltable solids are mixed with the porous polymer, the micron-size voids in the polymer are filled by capillary absorption. As the mixing is done at room temperature, Accurel MP is especially suitable for thermally sensitive additives. When fully loaded with the liquid additive, the system remains dry and free-flowing. In these applications, the large inner surface of the Accurel MP resin, with its accompanying adhesion forces, is utilized in combination with the cell and pore structure of the matrix to retain liquid within the polymer carrier.
Reloaded Accurel® MP
Accurel MP microporous resins can be easily reloaded at low temperature with liquid or soluble additives. The maximum loading capacity is 75 % by weight. The reloaded Accurel MP products are dry and free-flowing which makes them particularly suitable for the masterbatch addition technique. An additional advantage is the fine dispersion of the additive in the Accurel structure which insures a homogeneous dispersion of the additive in the final product.